SPRING/SUMMER 2022 LOOK BOOK
Continuing the tone and palette of Resort, Summer brings like in music a key note change. There is an ease of shape, controlled and precise. With gentle flourishes and waves and folds on sleeve and shoulder lines.
The sensibility of restraint means that all items co-ordinate together. There is a confidence in having the silhouette shape you and guide the ease and precision of piecing beautifully crafted clothing without fuss and distractions.
"The idea is to create pieces which are co-ordinates to existing wardrobe items. Bringing an elevation and polish to your outfit. The one difference is that our lives have altered and shifted in practicality and functionality, that we require our clothes to have an ease of care and wear. Clothes that can elevate our look and our mood without fuss but give us an immediate identity." Toni explains.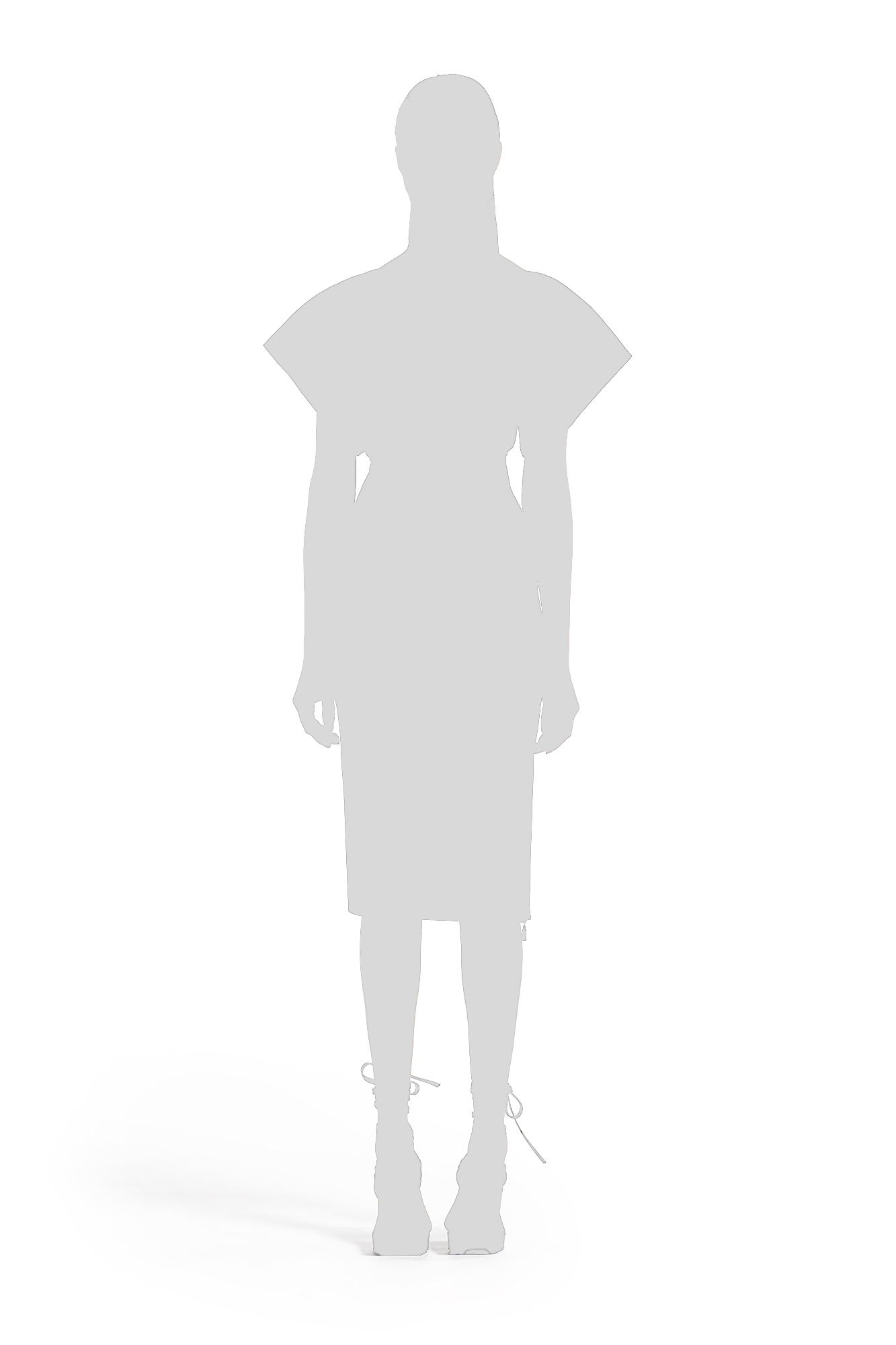 Shapes are at once delicate and fragile, highlighted by the spotted tulle ribbons gathered and aligned with precision. With the tainted bias ruffles in translucent lilac silk organza, the warmth of musk pink tulle layers enveloping and spiking a out the figure in their soft prickled edges.
Couture refinement and elegance means pieces that have a timeless modernity. The line is purified and controlled. The hero is the finish and restraint in the combination of looks. How detail and silhouette shines and create bold statements.
Fabrications continue with bonded crepes, bonded viscose, Double faced cotton twills, light crisp shirting with subtle sateen finishing. Snow spotted tulle ribbon gathers, trapunto cotton striping and gentle crushed washer taffetas all work in a juxtaposed harmony.
Creative Direction: Toni Maticevski
Photography: Justin Ridler
Hair & Make up: Nigel Stanislaus
Talent: Ayuol Manyok
Layout: Michael Semeniuk