SPRING/SUMMER 2021 CAMPAIGN
There is something to be said in having time and space and breathing space to think clearly and without pressure. To focus your attention and to allow yourself to think and dream and read what the world is saying. We're all viewing 2020 in our own way, the events and the actions and reactions paint a picture to me of what is important, what we aspire to create, live in, become, fix, make right and understand.
"When it came to starting the collection there was an overwhelming question as to why I was doing it? Did it matter, will it be needed, how and if it will ever exist in our crazy new normal. The mood stuck with me, a slight austerity, a subdued overshadowing that touches on the fragility of the moment. With that, there has to be that shard, the glimmer of dreaming and a reminder of how beautiful things uplift us."
Toni explains.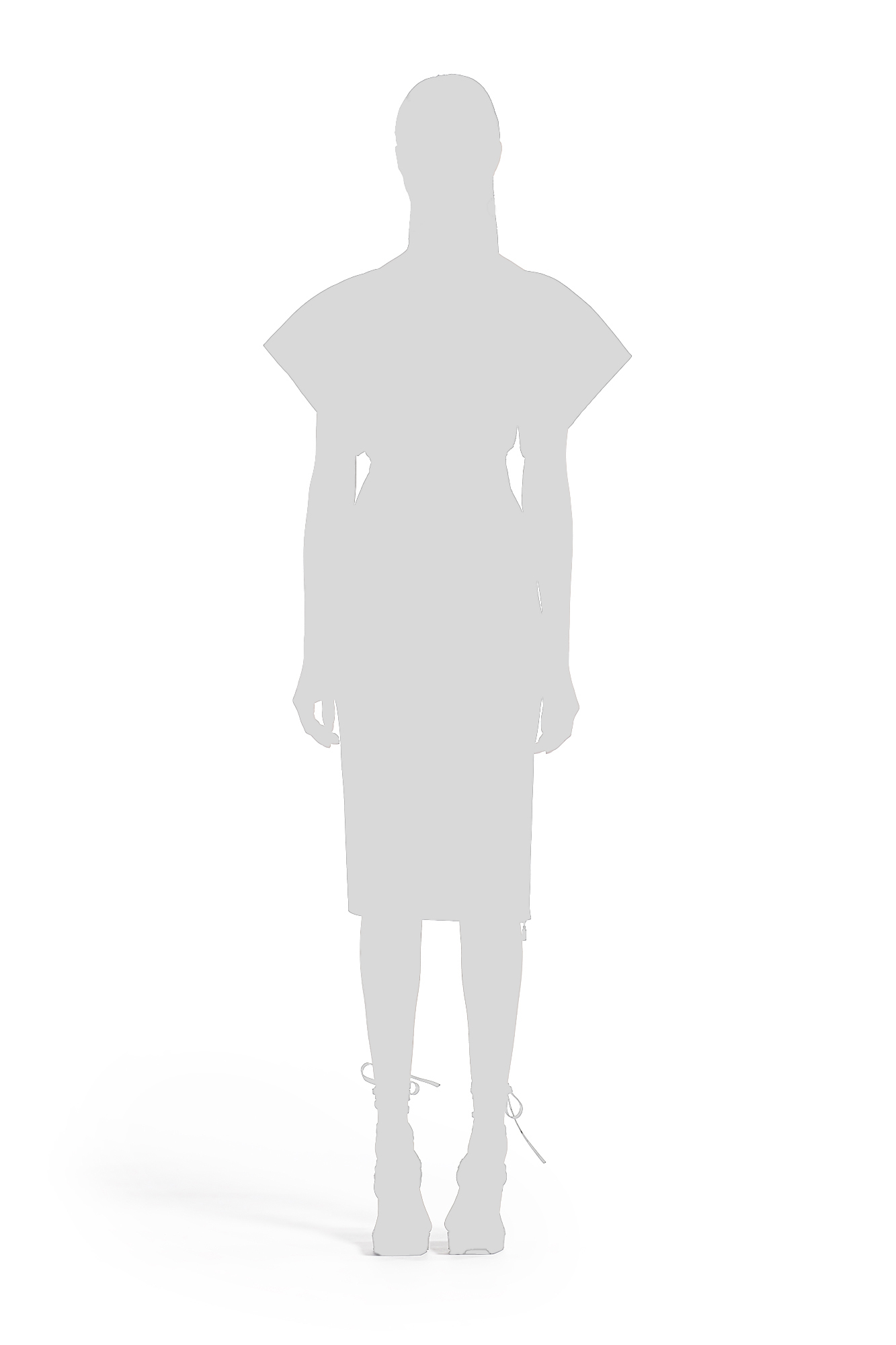 There is a romance and theatricality to making an easy outfit take on a different shape and dimension. Balanced with ease, a texture, fabric, or subtle exaggeration can shift our attitude.
Tutu's grand gestures, delicate silk tulles, and supple fabrications make for a fine balancing act of something that feels slightly costume-like yet gives you a feeling of sinking into pure, comforting luxury that whispers encouragement and an affirmation of beauty.
Bias ribbons, raw frayed edges, textured micro pleating, washed twill cotton, dry supple crepes, and luminous foiling all play harmoniously with super ease. No force, no strain, all gently embracing.
Creative Direction: Toni Maticevski
Photography: Justin Ridler
Hair & Makeup: Julie Provis
Featuring: Ayuol Manyok
Layout: Michael Semeniuk
"THE MOOD STUCK WITH ME, A SLIGHT AUSTERITY, A SUBDUED OVERSHADOWING THAT TOUCHES ON THE FRAGILITY OF THE MOMENT. WITH THAT, THERE MUST BE GLIMMERS OF DREAMING AND A REMINDER OF HOW BEAUTIFUL THINGS
UPLIFT US."
Toni Maticevski