Liz Looker is a photographer and artist who has curated a beautiful, sensitive world that is devoted to human emotion and expression.
READ MORE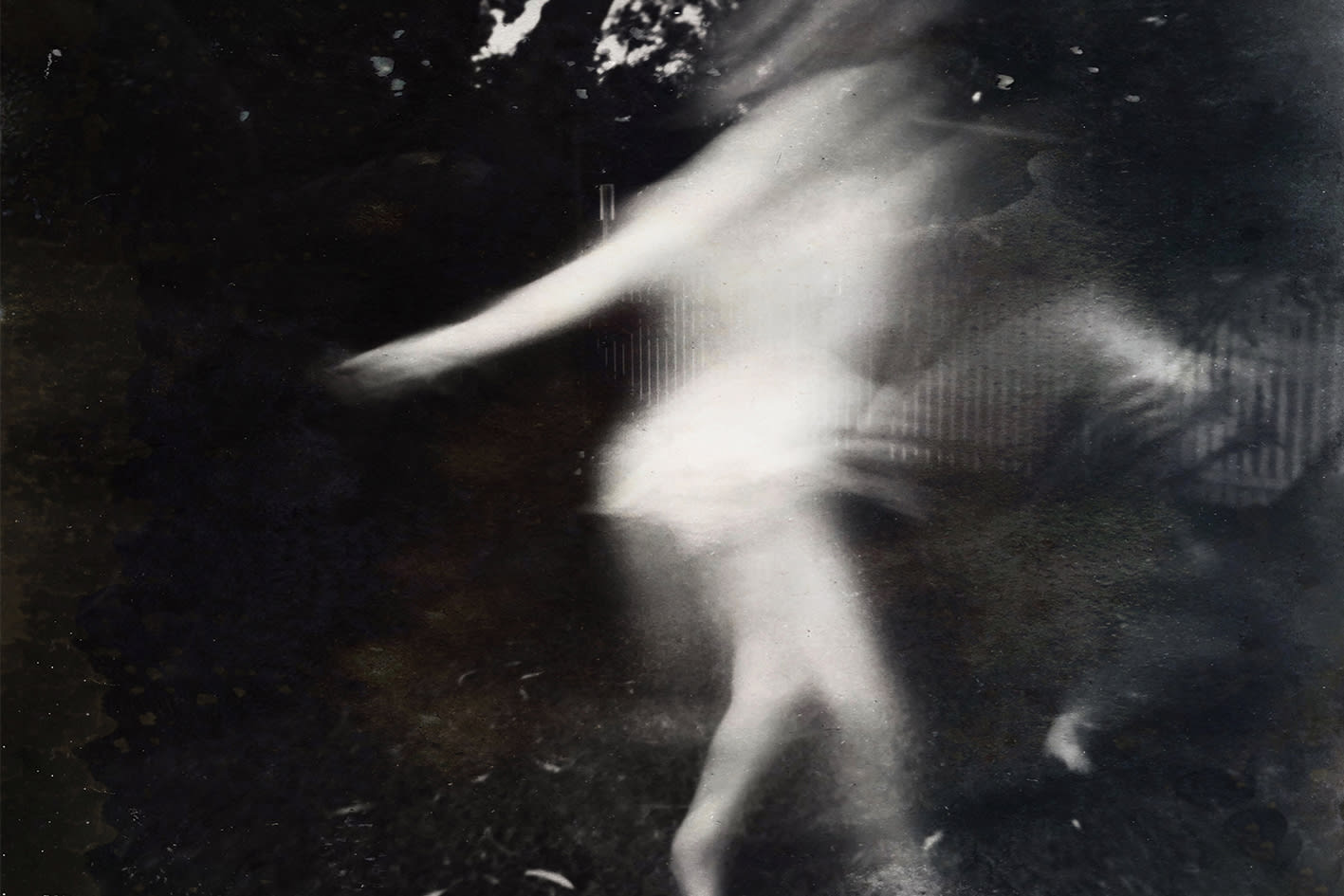 "What words can never fully fulfil are the moments she captures in film. A moment, a thought, a rare and beautiful glimpse into a heart and a mind and a spirit."
TONI MATICEVSKI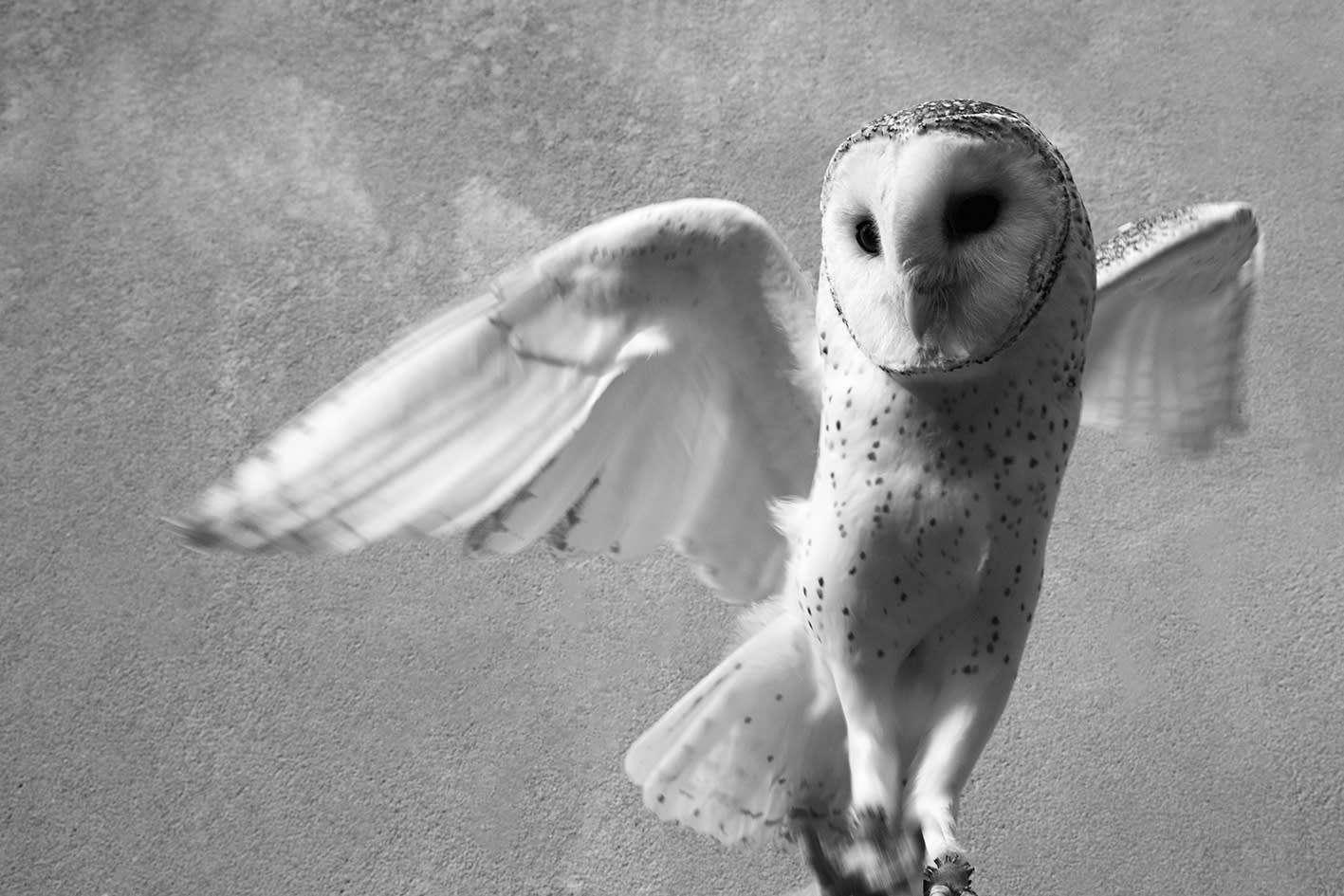 Liz Looker work ranges from ethereal to commercial, portraiture to experimental, landscape to raw human forms with empathy and authenticity.
READ MORE